TWO OCEANS MEET
AND THE 
magic happens
Wild-caught Australian abalone

from way out west
Down in the furthest southwest corner of the Australian continent, in Western Australia, there's a small coastal townsite called Augusta. This is the home of Magic Abalone, and the most beautiful wild-caught abalone.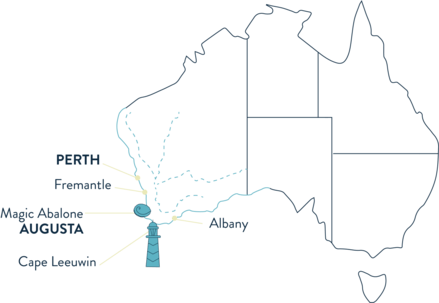 Hand-harvested from the wild oceans of
Western Australia
At Magic Abalone, we offer a range of special hand-made abalone products. Our abalone is hand-harvested by skilled abalone divers, completely wild and organic. Our abalone is processed and packaged in Western Australia. We also have a beautiful range of Magic Abalone flakes and salt, to bring the ocean flavours of abalone to your special dishes.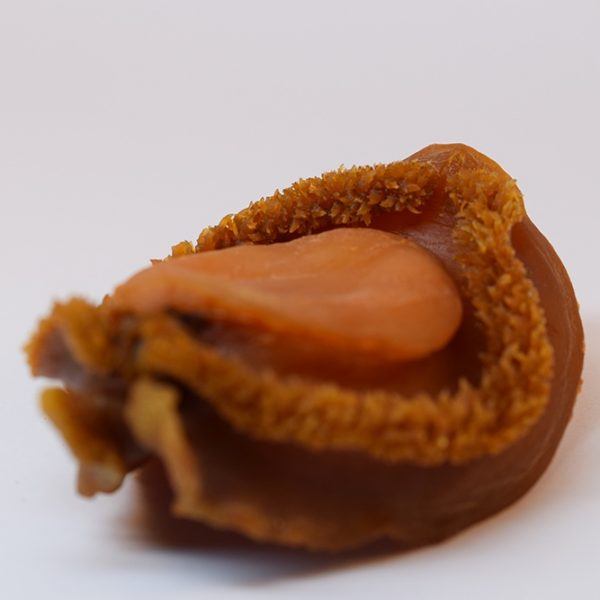 Our Dried Greenlip and Brownlip Abalone are hand-selected from the pristine waters of the South Coast of Western Australia. They are selected for drying based on their shape, size and quality. The abalone are placed in a drying room and dried using the traditional Japanese trying methods for many months. Dried abalone is available in gift boxes or to order.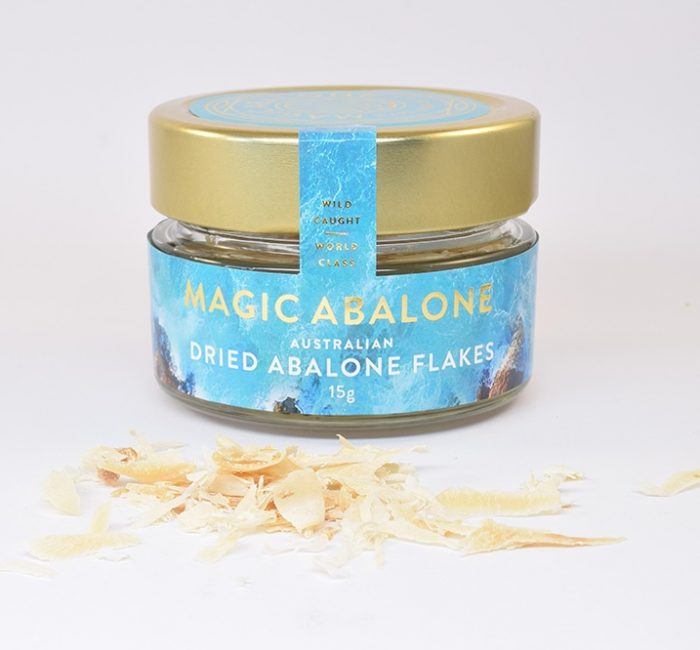 Our abalone are thinly sliced following the Japanese Bonito shaving technique to produce a wafer thin flake that can be added to any dish to enhance flavour.
Ready to Eat Retort Roei Abalone : These abalone have been cooked in a retort cooker in their own juice to add flavour and create the perfect texture. This product lasts in the pouch without the need to refrigerate for up to 2 years. Available in gift boxes or individually packed.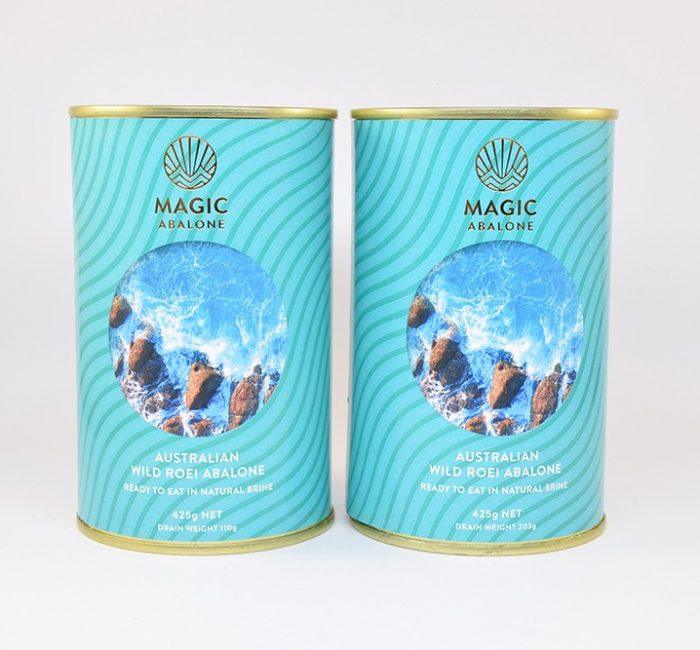 Canned and Frozen Abalone
Our Greenlip, Brownlip and Roei abalone are shucked on our boats and a fully bleed product is then placed in the blast freezer on trays to individually snap freeze our abalone. Our wild Roei abalone are also cooked in natural brine and canned for the perfect ready to eat meal. This ensures the upmost quality and flavour. 
Canned Abalone
Frozen Abalone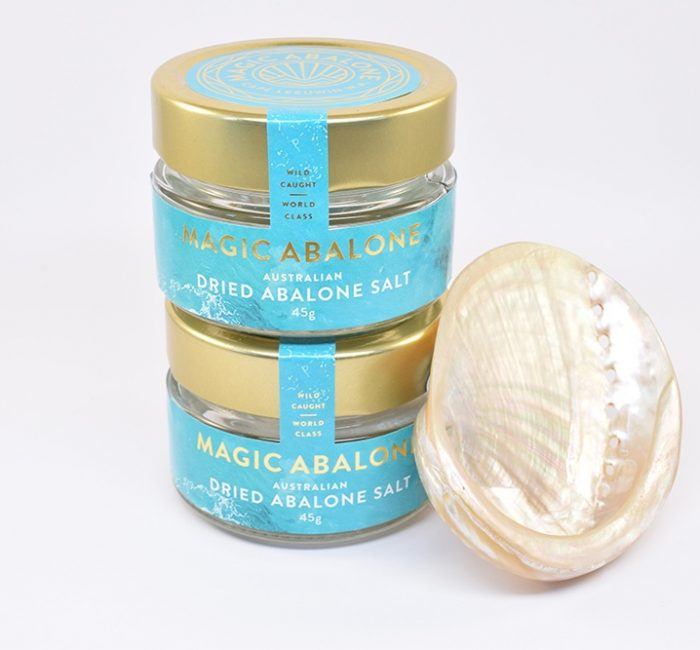 This is the perfect way to season any dish to bring the ocean flavours to your home. Real abalone flakes are carefully ground into a small consistency and added with pure Australian sea salt. Add to whatever dish you desire.
There is a place we know, where two oceans meet, it's where
all the magic happens
There is over 6,000 km of open ocean between Cape Leeuwin and the Antarctic, which makes the waters in the region some of the cleanest and pristine in the world.
Our specialized diving team select the abalone straight from the ocean floor where the abalone graze freely in the rough, crystal waters, making the Greenlip, Brownlip and Roei Abalone found here, world renowned for their large size, superior taste and quality.
Here is the Magic Abalone Director, Nathan, at home with the fishes and diving for Magic Abalone. 
Find the magic from a range of local suppliers within Western Australia, showcasing our abalone products.
Magic Abalone's product range is available at Western Australia's independent retailers
1 Leeuwin Rd Augusta
Visit the tallest lighthouse on mainland Australia and experience to magic of where there Two Oceans meet, the Indian and Southern Oceans. This is where the Magic happens to create the greenlip, brownlip and Roei abalone. You can climb the  lighthouse, have a delicious meal at the café and purchase a wide range of Magic Abalone products.
Flukes Café and gourmet gift shop
81 Blackwood Avenue, Augusta
Right in the heart of the historical townsite of Augusta you can purchase the whole Magic Abalone range and also find a special gift from the local region.
Atlantic Seafood Market Retail shop
3/375-395 William St, Perth
One of the best and truly diverse seafood retail stores that has a vast range of fresh, live, premium and frozen seafood sourced both locally and around Australia.